An Updated Checklist of the Amphibians and Reptiles of the Aripo Savannas
Keywords:
Aripo Savannas, conservation, herpetofauna, Trinidad
Abstract
Amphibians and reptiles are among the most threatened vertebrate taxa. Protected areas represent a conservation management tool to preserve species and the Aripo Savannas Scientific Reserve in Trinidad is one example. The aim of our study was to update the species richness of amphibians and reptiles of the Aripo Savannas Scientific Reserve. Nine amphibian species and twenty-eight reptile species have previously been reported at Aripo Savannas. Our surveys detected 19 amphibian species (10 previously unrecorded) and 40 reptile species (12 previously unrecorded) in the reserve. The amended checklist of 19 amphibians and 40 reptiles may provide opportunities for more effective conservation management measures for these species within the reserve.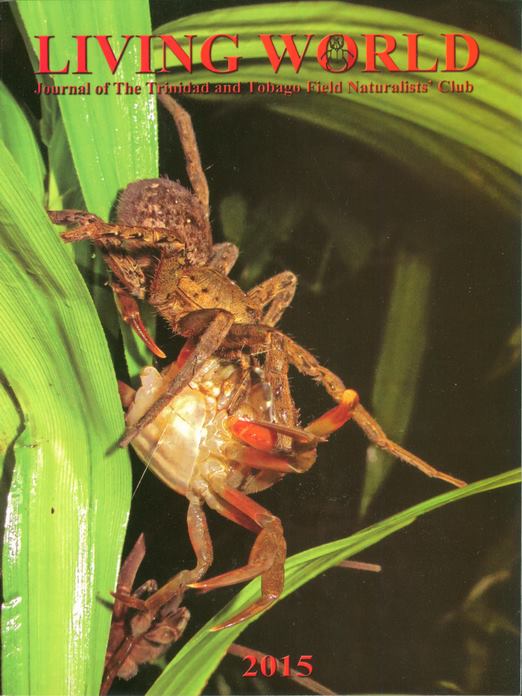 Downloads