Compiling Collectors in the Caribbean: Biographical Notes on Some Insect Collectors in Trinidad and Tobago during the British Colonial Period
Keywords:
Trinidad, insect collectors, biography, museums, history
Abstract
Biographical accounts are given of insect collectors, mainly from Great Britain, together with the locations of the museums where the collections are to be found. Most of the collections are held at the Natural History Museum in London. Both amateur and professional entomologists are included and some of the collectors are from Trinidad.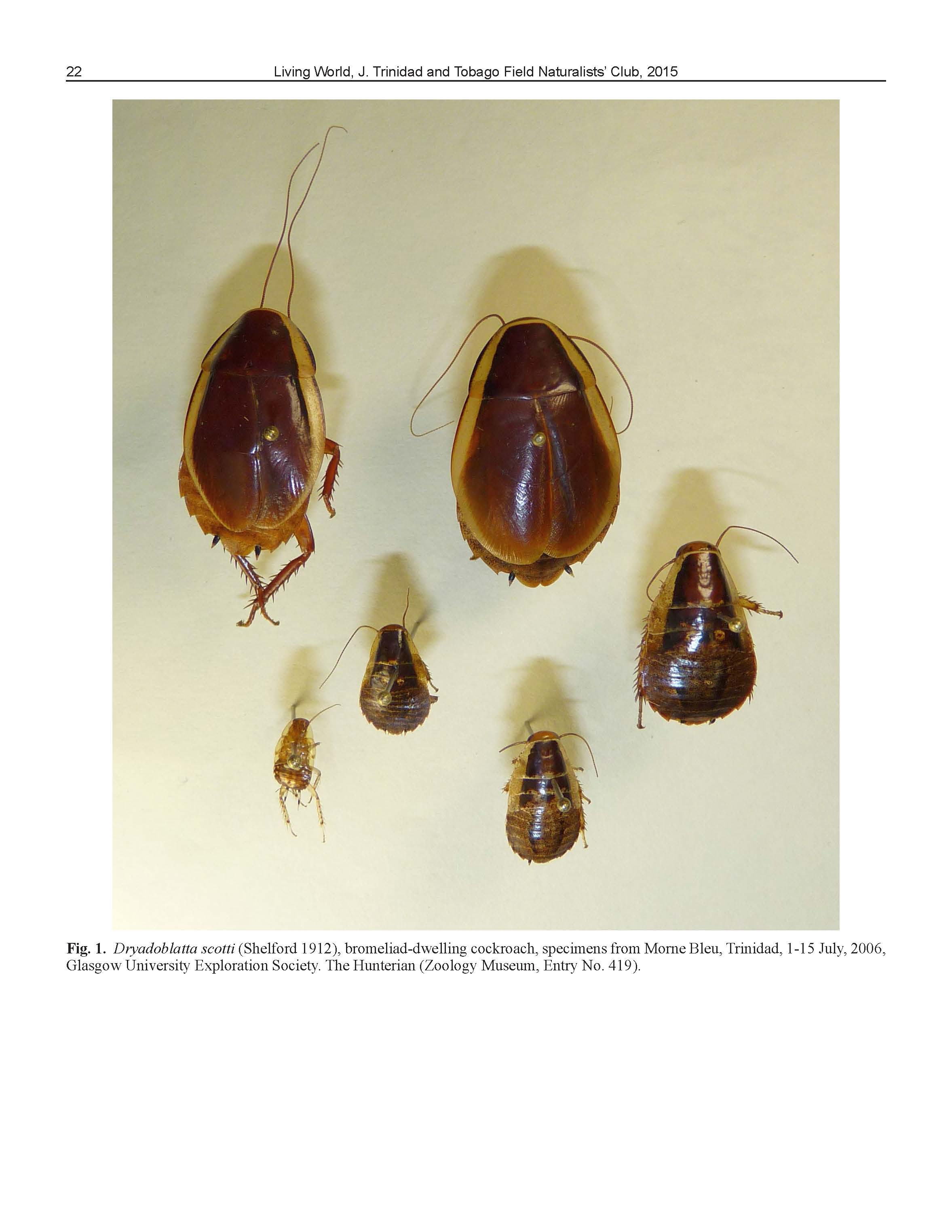 Downloads