Invertebrate Community Structure in a Freshwater Pond on Mayreau Island, St. Vincent and the Grenadines, West Indies
Keywords:
Freshwater invertebrates, Grenandines, Lesser Antilles, Caribbean island, Mayreau, pond
Abstract
A survey of macroinvertebrates inhabiting Canash Pond on the small island of Mayreau in the Grenadines was conducted between 2007 and 2009. Forty-four freshwater invertebrate taxa were collected from this small natural pond and three other species were found in a nearby temporary pool. Odonates, hemipterans, coleopterans, and dipterans were the most abundant groups present. All taxa are being reported from Mayreau and this group of small Grenadine Islands for the first time.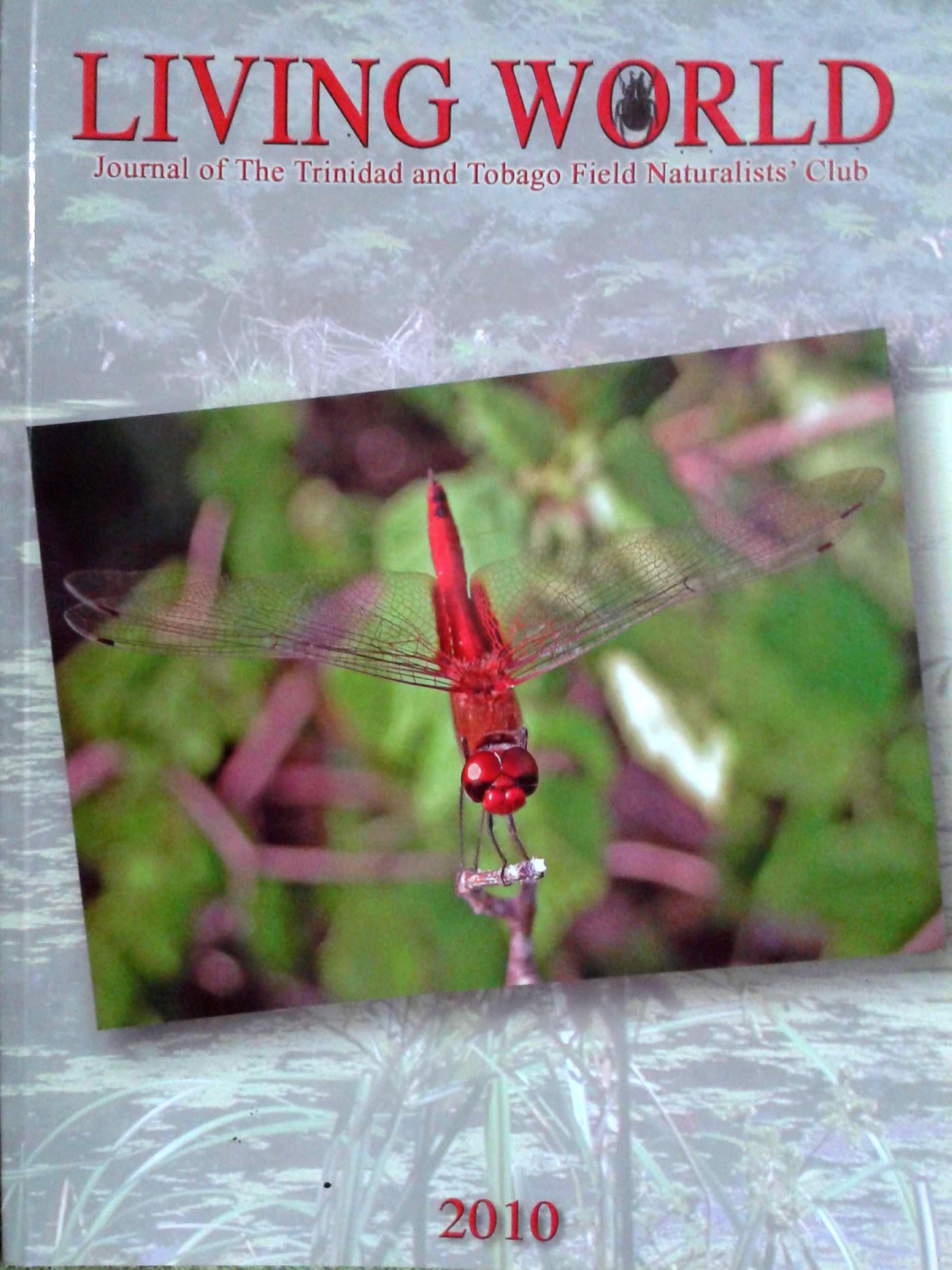 Downloads