Udranomia spp. (Lepidoptera: Hesperiidae: Eudaminae) in Trinidad, West Indies
Keywords:
Udranomia orcinus, Udranomia eurus, Ouratea purdieana, Ochnaceae, Nariva Swamp, El Tucuche
Abstract
Udranomia orcinus (C. Felder and R. Felder) is confirmed as a Trinidad species, and the early stages are described and illustrated from Nariva Swamp. The food plant is Ouratea purdieana (Ochnaceae), an uncommon endemic species in Trinidad. A second species Udranomia eurus (Mabille and Boullet) is recorded from Trinidad for the first time, based on specimens from the summit ridge of El Tucuche.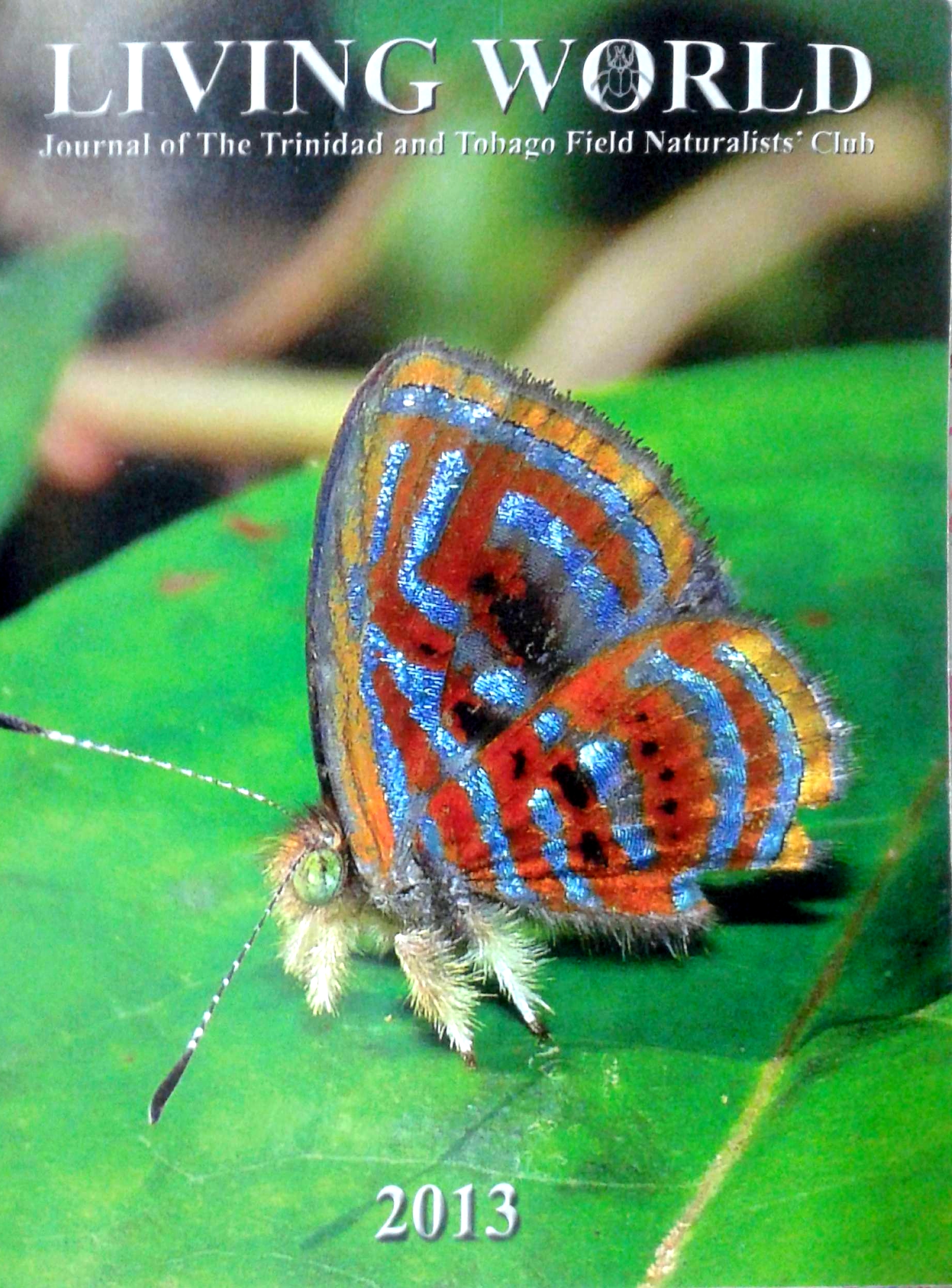 Downloads