Growth and Development of the Blue-and-white Swallow in Venezuela
Keywords:
Pygochelidon cyanoleuca, Blue-and-white Swallow, growth, Venezuela
Abstract
The growth and development of Blue-and-white Swallow (Pygochelidon cyanoleuca) chicks was studied at Estación Biológica Rancho Grande in the Sierra de la Costa, Venezuela. The chicks reached asymptotic weight of 13.9 g (132% of adult weight) on day 17 post hatching and showed weight recession to 11.6 g (106% of adult weight) at fledging on day 25-26. This swallow had a lower growth rate (K = 0.395; T10-90 = 11.2 days) than several temperate zone species. An early appearing semiplume portion of the first feather coat is rare in passerine birds.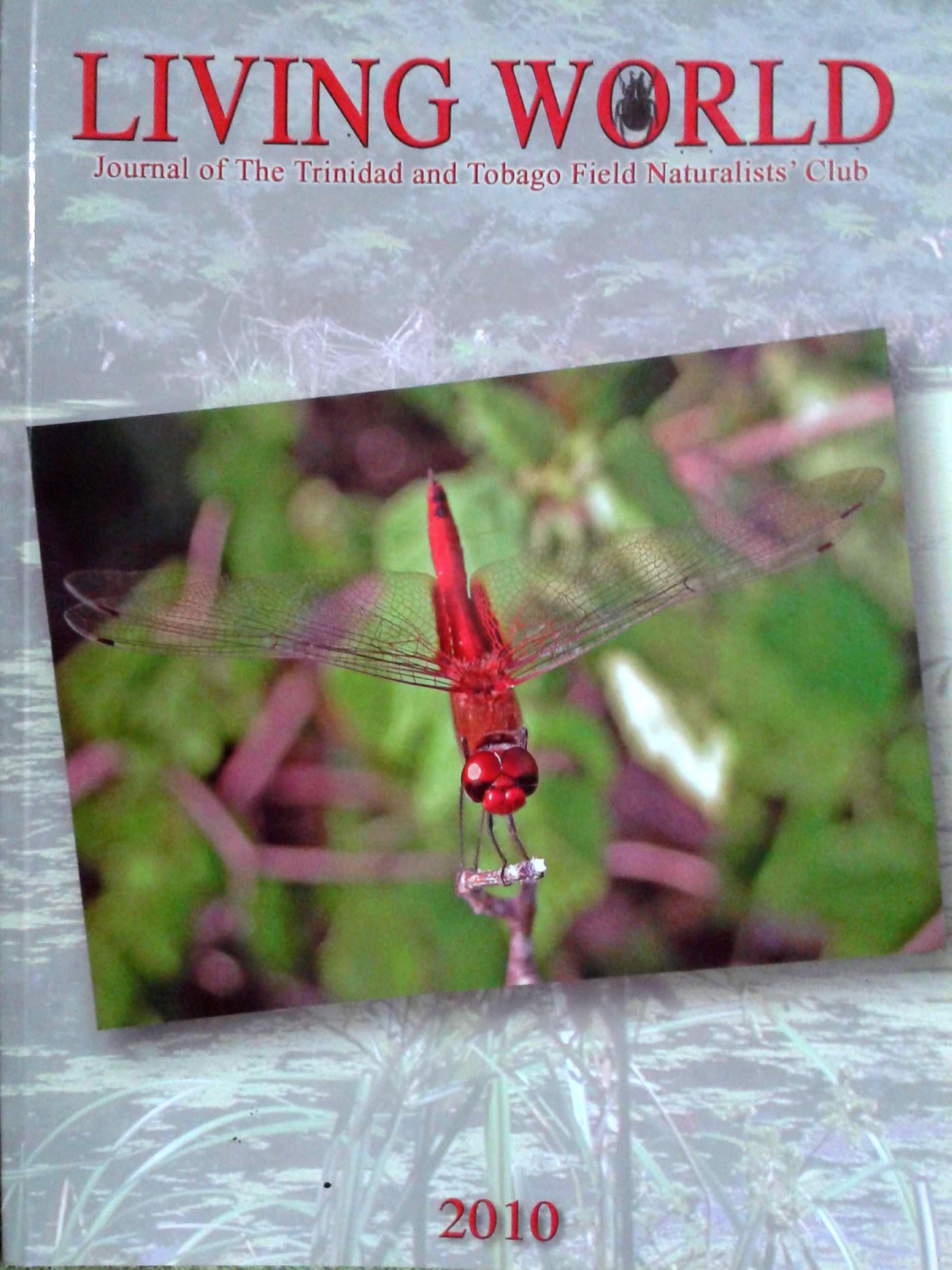 Downloads