Additional Observations on the Distribution of Some Freshwater Fish of Trinidad and the Record of an Exotic
Keywords:
Ancistrus, Awaous, Callichthys callichthys, Dormitator maculatus, Eleotris pisonis, Gasteropelecus sternicla, Gymnotus carapo, Triportheus elongatus, Trichogaster trichopterus, distribution, Trinidad
Abstract
Over the last decade, we have sampled various rivers across Trinidad using multiple techniques including seining and cast netting. This allowed us to compile a large database which includes the distribution of Trinidad's freshwater fish species. The following report summarizes our findings for the changed distribution for nine species of fish native to Trinidad. Our findings also indicate a new fish species (Trichogaster trichopterus) record for Trinidad.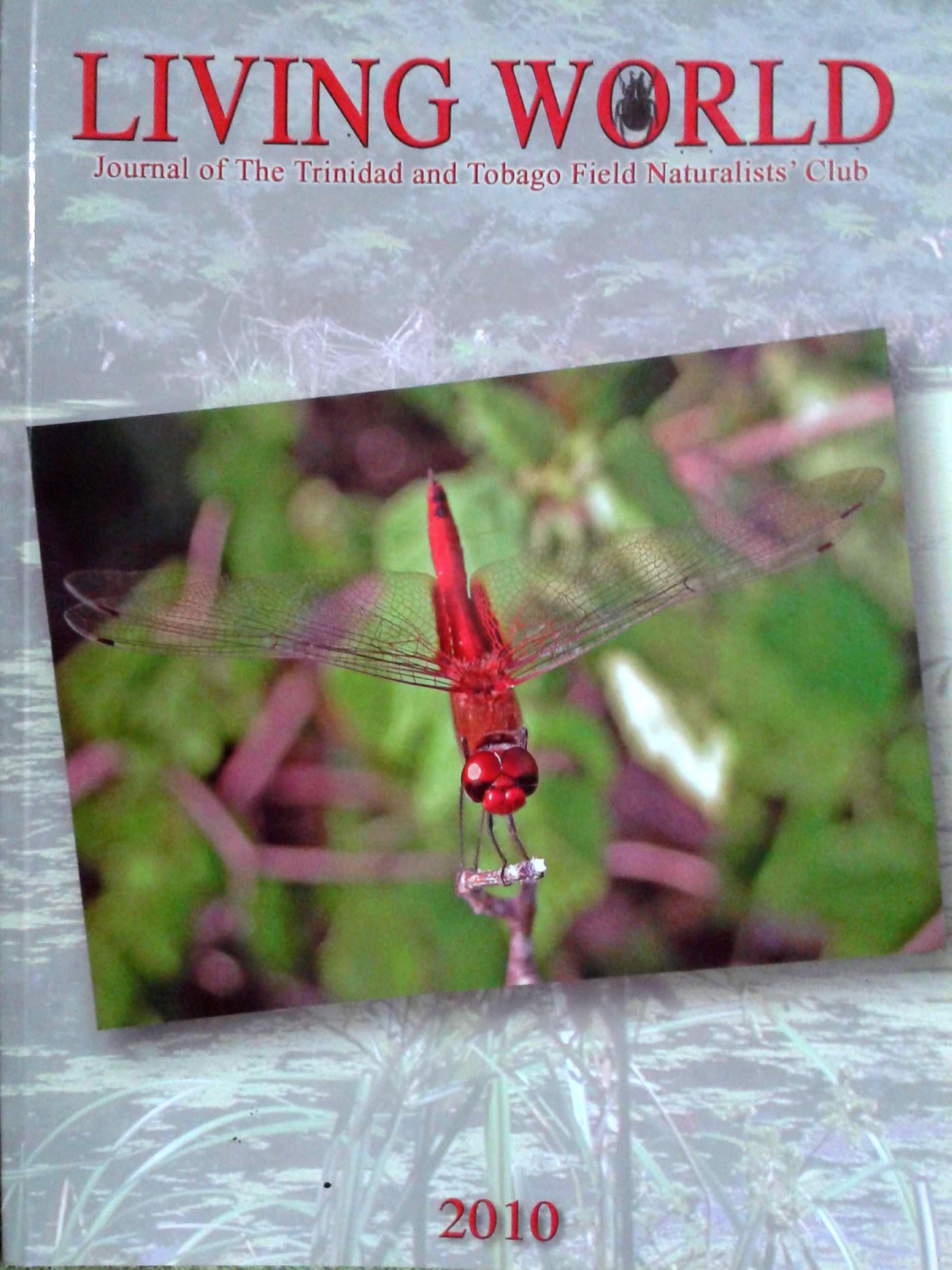 Downloads