Witch moths (Lepidoptera, Erebidae, Erebinae, Thermesiini) of Trinidad & Tobago
Keywords:
Ascalapha, Feigeria, Hemeroblemma, Letis, Thysania, DNA barcodes, cacao
Abstract
An illustrated and annotated catalogue is presented of 17 species of the tribe Thermesiini (Lepidoptera, Erebidae, Erebinae)
confirmed to occur in Trinidad, of which Hemeroblemma dolon (Cramer), H. helima (Stoll), H. malitiosa (Guenée) H.
ochrolinea (Guenée), Feigeria mycerina (Cramer) and 'Letis' arcana Feige are new records for the island. Seven species
are recorded from Tobago, two for the first time. Images of 14 species of living adults are included. Almost nothing has
recorded regarding food plants and early stages of Thermesiini in Trinidad, but known food plants from elsewhere in the
Neotropics are tabulated.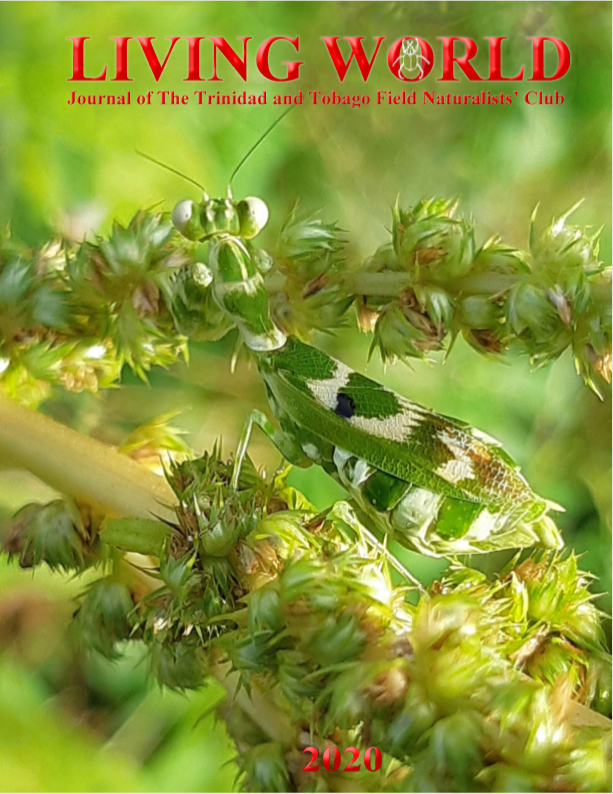 Downloads