Sea Turtle Conservation: Tackling 'Floating Syndrome' A Caribbean Perspective
Keywords:
Sea Turtles, Hawksbill, Eretmochelys imbricata, Loggerhead, Caretta caretta, Threatened species, Rehabilitation, Caribbean
Abstract
In July 2013, a severely debilitated, critically endangered juvenile hawksbill sea turtle (Eretmochelys imbricata) washed
ashore on Campbleton Beach, in northeast Tobago, West Indies. Four years later, in June 2017, a similarly debilitated,
vulnerable sub-adult loggerhead sea turtle (Caretta caretta) stranded on Manzanilla Beach, on the east coast of Trinidad,
West Indies. Floating Syndrome was diagnosed in both cases. Based on local resource availability, several modifications
were effectively made to previously documented sea turtle management techniques, particularly pertaining to selection
of gelatin diet ingredients for nutritional support and equipment used for handling and restraint. Despite the very limited
resources and the absence of a well-equipped facility on the islands for long-term management of larger aquatic vertebrates,
each animal was successfully rehabilitated after 10 weeks of therapy which included correction of serum biochemical
abnormalities, fluid therapy, dietary modification, assist-feeding and freshwater therapy. Once fully recovered, the turtles
were returned to their respective stranding sites and were successfully released. Rescue, rehabilitation and release of these
animals were made possible through the collaborative efforts of a multitude of local and international wildlife conservation
organisations and volunteers. These represent the first documented cases of successful rehabilitation and release of a
hawksbill sea turtle and a loggerhead sea turtle with Floating Syndrome in Trinidad and Tobago. Furthermore, it is the first
known and first documented loggerhead sea turtle stranding case for Trinidad and Tobago.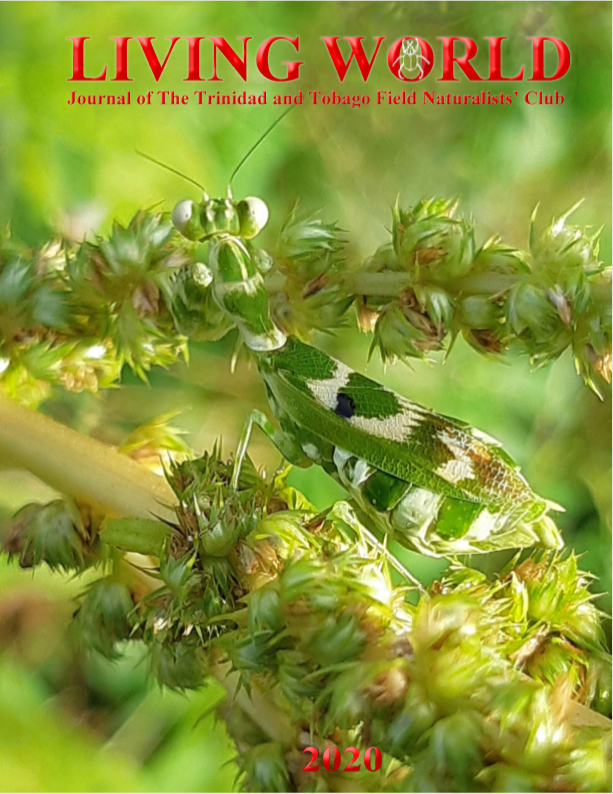 Downloads