October
October's activities began with a lecture by Danielle Morong entitled "Distribution of the invasive frog Eluthrodactylus johnstoneii in Trinidad". Chances are you have been hearing this foreign amphibian in sub-urban environments, probably without knowing what it is!
October's field trip took members to Fishing Pond for the annual geology trip where Mr. Philip Farfan pointed out the interesting characteristics of the area's rock formations.
For the fourth year, the T&T Field Naturalist's Club has been a proud facilitator of the BioBlitz. Coordinated by Mike Rutherford of the UWI Zoology, this year's BioBlitz was held in Charlotteville Tobago with the assistance of numerous groups, with particular thanks going to the team at ERIC.
November
Our hearts were set a flutter in November when Imran Khan related his personal quest to understand and experiment with commercial butterfly rearing in his lecture "The business of butterflies".
The birders had a nice time out in the Aripo Livestock Station in November and also spent some time in nearby Mexico Road.
The last field trip for the year 2015 ended with a bang as members had a thoroughly enjoyable trip to La Foret where we explored the rugged and scenic coastline.
The Club lent a hand to the El Socorro Centre for Wildlife Conservation (ECWC) at their informative biodiversity display for schools in San Fernando at the Creative Arts Centre. As always the ECWC team put on an amazing educational presentation and the kids loved every moment of it.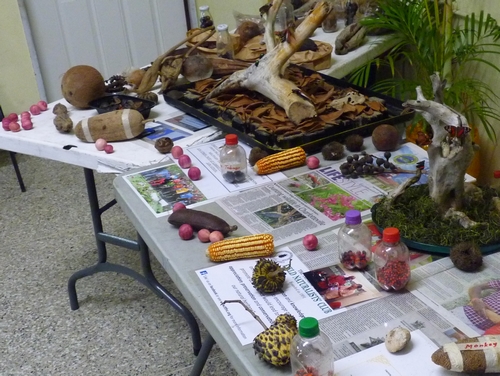 The TTFNC had an opportunity to put forward its views on wildlife management at November's "Hunting Roundtable", held at the Caroni Swamp Visitor Centre. The presentation is available here for viewing.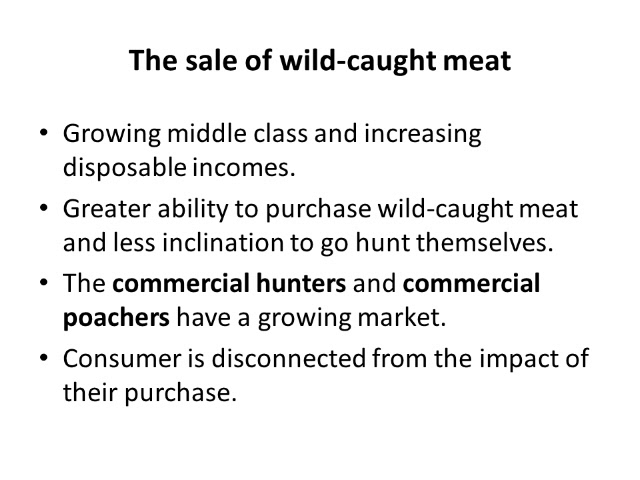 December
December offers a chance for Club members to get together and celebrate the year gone by at our year-end lunch. This year, we headed for the hills to the Brasso Seco visitor centre where the Brasso Seco Tourism Action Committee prepared a feast for kings! Parang, cocoa pone and sorrel – what more could you want?
Always on the move, the able Dan Jaggernauth still wasn't done yet for 2015 as the Tableland Pineapple Farmers Association and the Trinidad and Tobago Field Naturalists' Club attended the Laventille West constituency Christmas treat in December at the St Barb's basketball court where they helped to spread the word on the importance of agriculture.
That brought to an end the TTFNC's activities for 2015. We look forward to a productive 2016.