APRIL
We will all look at cobwebs with new found respect following April's lecture in which Dr Jo-Anne Sewlal explored the spider web in "Webs and what they are for". Do you know what a stabilimentum is?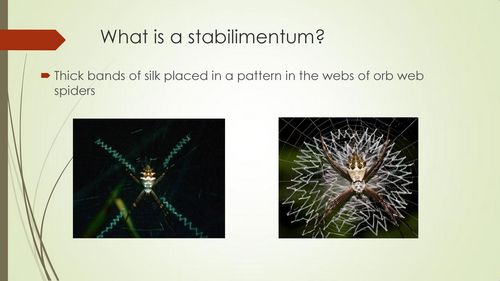 The bird group headed to Carli Bay that month and was rewarded with some excellent birds including Greater Ani and Straight-billed Woodcreeper. Afterwards, the group visited Orange Valley and Brickfields where the laughing gulls and other seabirds kept the birders busy.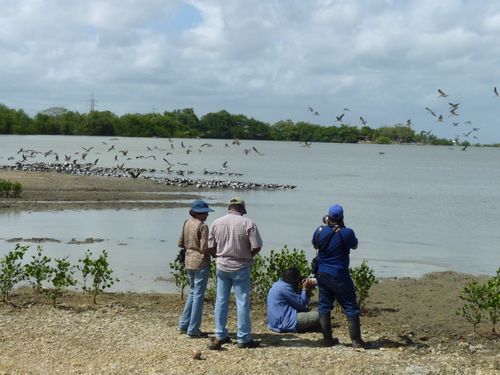 The Art group also spent some time in central, visiting the El Socorro Centre for Wildlife Conservation and drawing, sketching and painting all that they could.