JULY
The 10th of July 2014 marked the 123rd anniversary of the Trinidad & Tobago Field Naturalists' Club.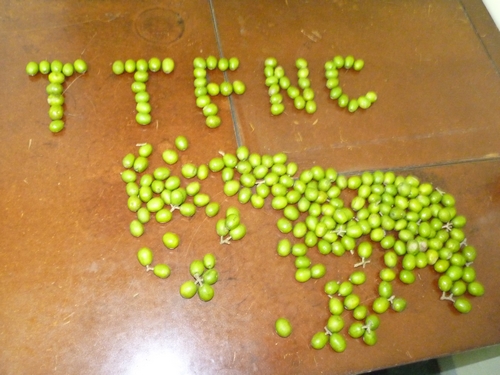 As is tradition, the July general meeting was our members' evening with presentations by:
Art Group-A slideshow of the various activities of the Art Group for the past year was shown.
Kris Sookdeo-Report on his Cat's Hill camera trap project.
Jalaludin Khan-Presentation on his trip to China.
Viewing of an old natural history documentary-The documentary "The Old Plantation" produced by the Anglia Film Company highlighted the animal life that could be found in an abandoned agricultural estate in the Northern Range of Trinidad.
The July field trip was to Brasso Venado in central Trinidad where members visited the Doppler Radar Station and a waterfall.
The June field trip to Tobago also took place in early July with members over-nighting in Charlotteville. Continue reading →